Posted on March 19, 2020
by
We are living in a new world.
Many executives never expected that they would not be able to fly or go to the office every day. Who would have thought that cities like San Francisco would be under an order to shelter in place?
What seems like just a moment ago, executives were traveling around the world conducting business with each other and attending conferences.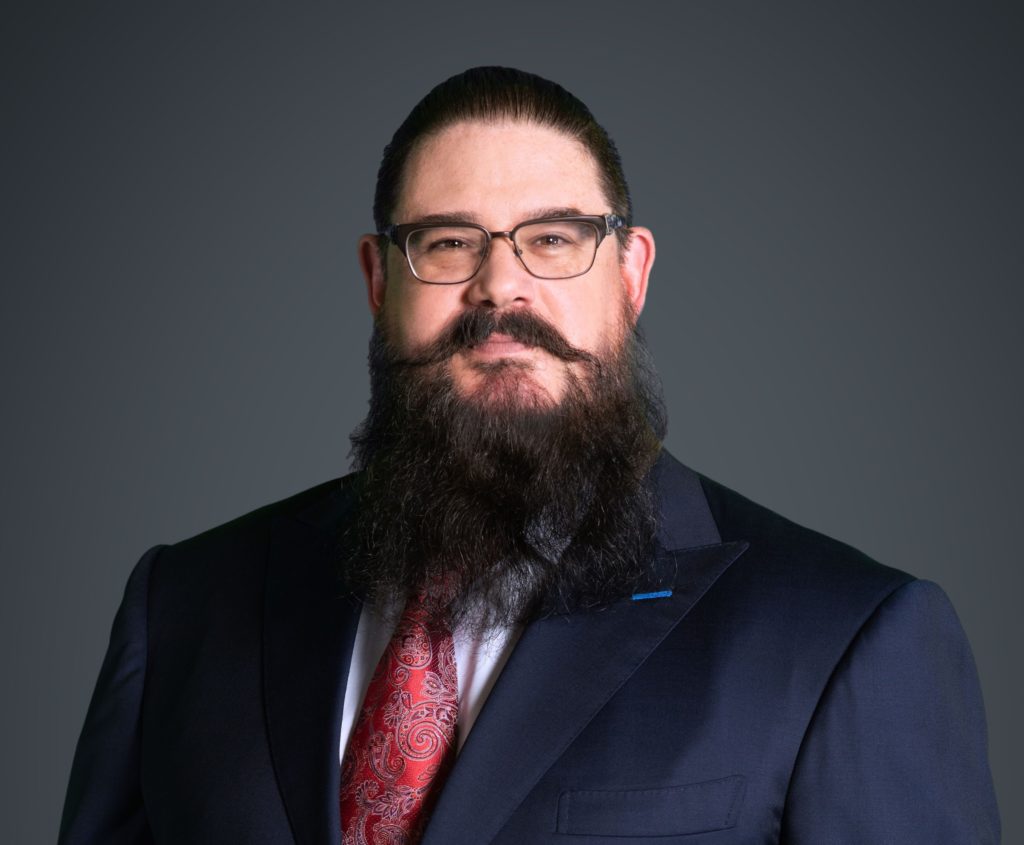 So now that the world has paused, how do you protect yourself if you are working from home? This is an issue because danger can loom in your own backyard just as much as it can in an unstable country.
An Executive Who Faced Danger
Last October, Tushar Atre, 50, the owner of AtreNet, a web design company, was in his home in the oceanfront Pleasure Point community outside Santa Cruz when intruders entered his house in the middle of the night and forced him to leave with them in his BMW. Law enforcement officials found him dead the next day in a wooded area only 14 miles from his home.
Atre was a multi-millionaire whose clients included many tech companies such as Seagate, Hewlett-Packard, BuzzLogic and Tealeaf Technology.
Now that everyone, including executives and High-Net-Worth Individuals (HNWI), are social distancing at home, it's important to evaluate home safety measures and the need for a personal protection team.
A Plan for Hunkering at Home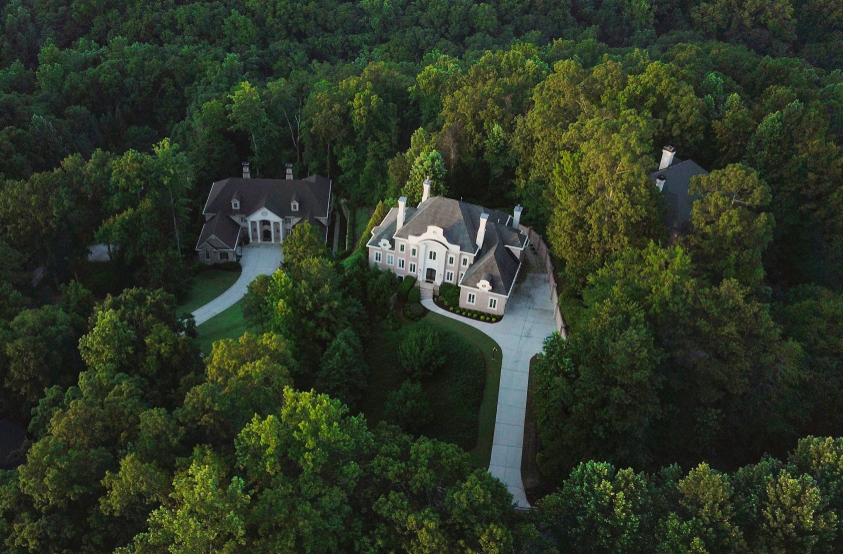 A holistic protection plan should be implemented immediately if it isn't already in place, and a security expert should be consulted for a state-of-the-art security system that includes closed-circuit TV and concentric rings of security.
Concentric rings of security are a layered defense around a home. Intruders pass through each ring and as they do, each layer of security increases. Imagine a house is the center of a bulls-eye, and each ring circles the house. This method creates multiple lines of defense.
How It Works
First ring: Barrier

Sure, a criminal may be able to penetrate a gate or fence even if cameras are on the property, but a barrier such as a gate or a fence can at least slow down an intruder.

Second ring: Landscaping

A security expert looks for areas that can create the second layer of defense. Plants such as bramble and bougainvillea can be used effectively as security. These plants add beauty to a yard but also double as a lawyer of security. Bougainvillea can look like a plant added to a property for aesthetic reasons but its thorny matrix of vines is deceivingly dangerous.

Locks may seem obvious, but much consideration should go into them.

Electronic locks with remote systems add invaluable protection to a house. Alarms should be in place, and locks should be upgraded periodically.

Technical measures at a house should mirror those in a corporate office.

Doors should be impenetrable, CCTV present, and an exit strategy that does not include the main door.
Don't Let the Details Give You Away
Additionally, in this new way of working, more executives who may work from home will use various platforms to conduct meetings such as Facetime, Skype, and Zoom. That comes with its own risk as someone may figure out in innovative ways where an executive lives including studying the footage for clues.
When conducting video meetings, make sure the background is generic with no identifying characteristics. Don't show valuable paintings, family portraits, rare artifacts or any details that hint at a location (ocean or cityscape). It is best to have a solid curtain, either covering a window or hanging on a wall, to make a location appear as generic as possible.
It may be time to evaluate whether your family needs a personal protection team. Just because more high-net-worth individuals and executives are working from home or vacation home doesn't mean they are safer. Often, it's quite the opposite. That's why precautions like these are critical in our quickly changing world.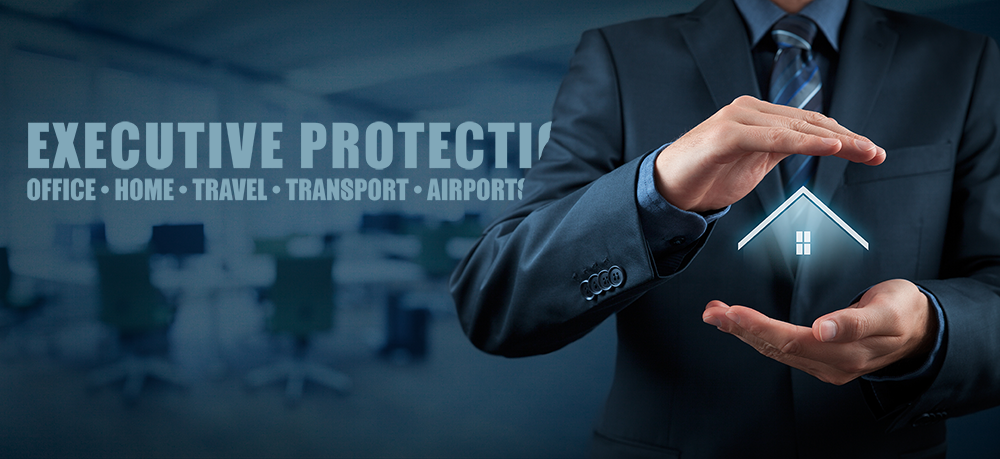 Global Strategies' unique team and tech approach have helped corporate executives, high-net-worth individuals, dignitaries, and entertainment artists feel safer at home and abroad for 26 years. Contact us if you have questions about bringing your personal security to a new level.