The pandemic has brought a new set of complications to executives.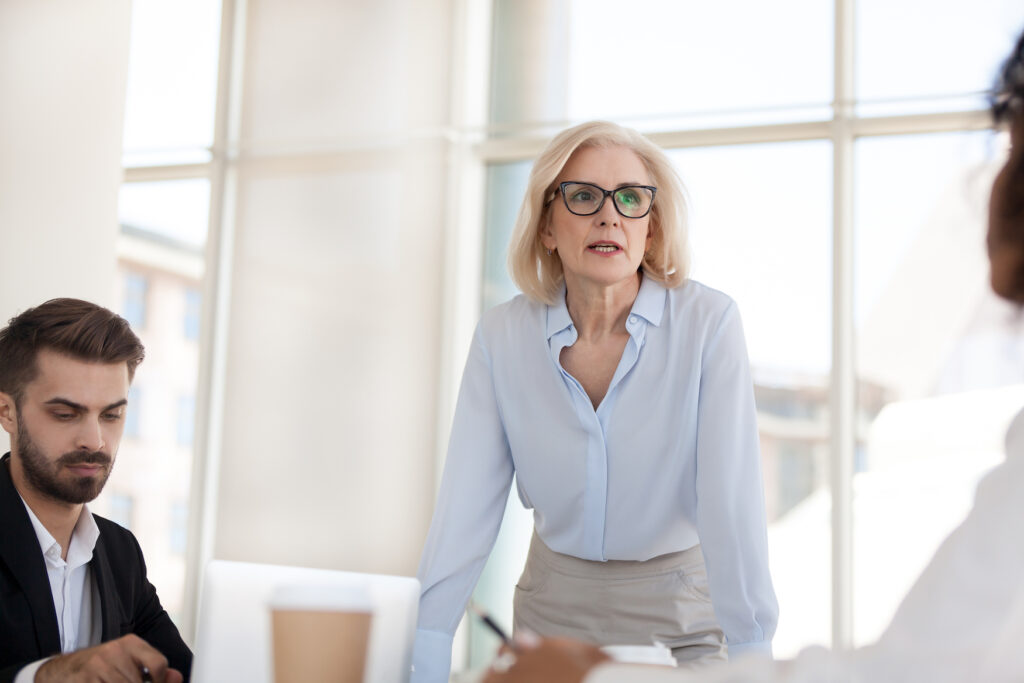 Around the world, companies have had to shutter businesses, lay off or furlough workers who have had to file for unemployment benefits. Billions of dollars have been lost in revenue and it's unclear how much more will be lost even as countries attempt to re-open. Companies must strike a balance of how to manage business and make money while a virus is still rampant.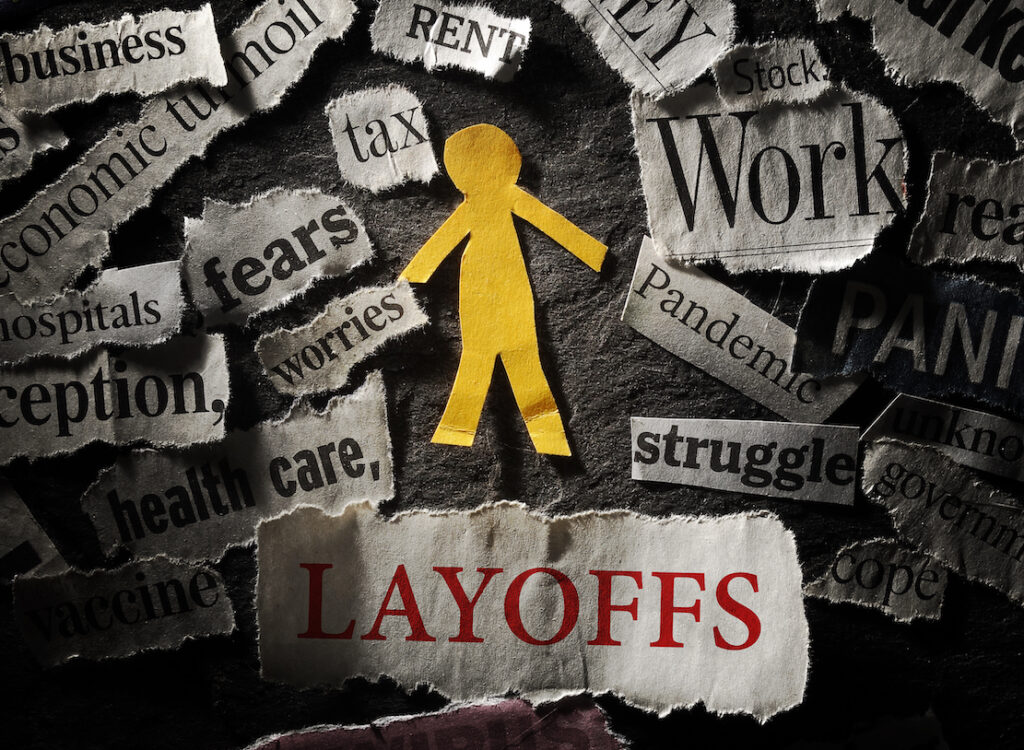 Workers are experiencing a range of stressful emotions because of the pandemic. Some may be suffering from grief. Some may fear contracting COVID-19 but must work to receive a paycheck. Others are mad either because they are laid off, or believe company management didn't do enough to protect them. Then there are those who were sick or had loved ones who died. Whatever the situation, everyone is on edge.
Some companies have already received hostile threats, making executives question if they have enough security for themselves and their companies, especially as they re-open. Now is the time for savvy executives to implement new security plans in order to best protect their employees and their businesses.
Here's what companies can do to prevent any security issues if changes in workforce are needed:
Communicate the current situation clearly and honestly. If you talk straight with them, employees are intelligent beings who will understand why these circumstances are happening – hours cut, lost income, new health regulations, or whatever the issue.
Tell employees that you are in this fight with them. Do not say you are one of them. Instead, as an employer, you should sympathize and empathize. Do not whine to employees about how hard this is for you. That could make employees more hostile. Instead, acknowledge how hard this is for THEM.
Show employees you care. Inform them of the options available to them and what programs have been implemented. An example of a program would be an employee advocate to guide employees during the "new normal" transition. If you have to conduct a reduction in force or completely shut down, be your employees' COVID-19 advocate and help them navigate their situations.
Have an employee COVID-19 advocate show – not just tell – workers how and where to receive specific help if a reduction in workforce or shut down has occurred. Employee advocates can help do this by working as a case manager to help make sure they receive what they need from local, state, and federal organizations regarding unemployment benefits or health services.
Always have dignity for your employees.
Re-hiring While A Pandemic Continues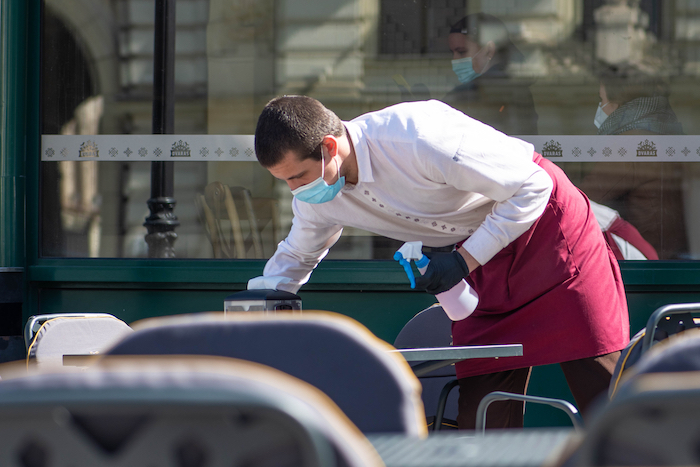 Some states are reopening and relaxing rules even as COVID-19 continues.
If you have a plan to rehire or reopen, clearly tell your employees how you plan to implement reopening. Some employees are eager to return to work. Hire them first as they will be the happiest about working again. Some workers won't want to return to work, and they may be scared. Business owners or an employee advocate should talk to these employees and work with them. Perhaps they can telecommute or work part-time to test the waters against their anxiety.
Executives who demand employees work without offering any guidance or advice will face a disgruntled and hostile workforce. They will become hostile toward your company, management, owners, and board members. Smart executives should create a protection strategy plan as soon as possible as executives steer their businesses during this unprecedented time. If you need guidance, feel free to reach out to us at Global Strategies. We can provide a plan for safely navigating workforce change.