Posted on March 31, 2021
by
A suspected suicide bomb attack took place in the city of Makassar on Sulawesi Island in Indonesia on Sunday around 3:30GMT. The suicide bomb attack seemingly targeting worshippers at a Palm Sunday Catholic Church gathering. The attack has left approximately 20 people injured and the two attackers dead at the scene. The church security guards suspected the two individuals on a motorbike, who then set off their explosives while being confronted.
The explosion could have caused more causalities had the attack taken place at the church's main entrance, Danny Pomanto Mayor of Makassar pointed out.
It was later confirmed by the National Police Chief, through DNA, that the attackers were a newlywed couple linked to Jemaah Anshorut Daulah (JAD). JAD has pledged allegiance to ISIS and was responsible for deadly suicide bombings on Indonesian churches in 2018. Investigators have been searching through the home of the attackers. Though the attackers have not been publicly named, neighbors have said they are between the ages 23-26.
Indonesia's President Joko Widodo condemned the attack as "act of terror" and said he had ordered the chief of police to investigate those responsible.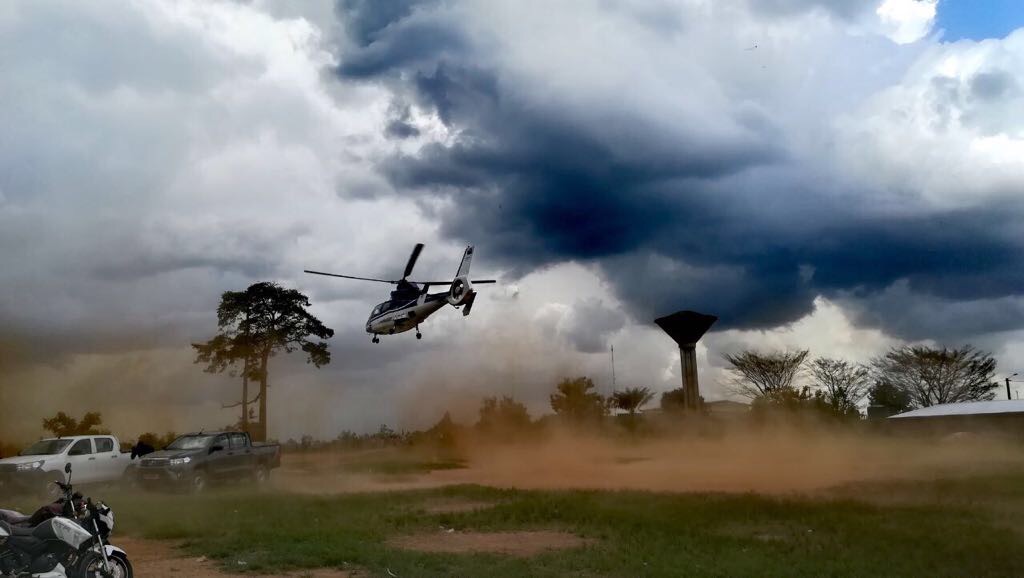 What we know about JAD Terror Group Indonesia –
The United States government designated JAD a terrorist organization in January 2017, in a move to disrupt Islamic State operations in Southeast Asia.
JAD is a Homegrown terror group that has been the most active of its kind in Indonesia over the past few years and seems to be the group responsible for the terror attack in:
Jalan Thamrin in Central Jakarta in January 2016
A church bombing in Samarinda, East Kalimantan in November 2016
A suicide bombing at a bus shelter in Kampung Melayu, East Jakarta in May 2017
Armed assaults on policemen in Bima, West Nusa Tenggara in September 2017
Coordinated suicide bombings on three churches by six members of the same family in Surabaya, East Java in May 2018