Posted on May 24, 2017
by
            Police have arrested 5 men in connection with Monday's suicide bombing in Manchester.  There is a continued fear the explosives expert might still be at large.  The suicide bomber, Salman Abedi, is thought to be a mule, not actually designing the nail bomb, which he used to kill 22 and leave at least 60 wounded. 
            What is a nail bomb and why are they so effective?  A nail bomb is essentially just that.  A bomb intended to cause maximum injury and damage by ejecting pieces of nails, metal, bolts, screws, and/or razors blades as it explodes, causing shrapnel like injuries.  Similar devices were used in the April 2013 Boston Marathon bombing and the April 2017 St. Petersburg, Russia metro bombing.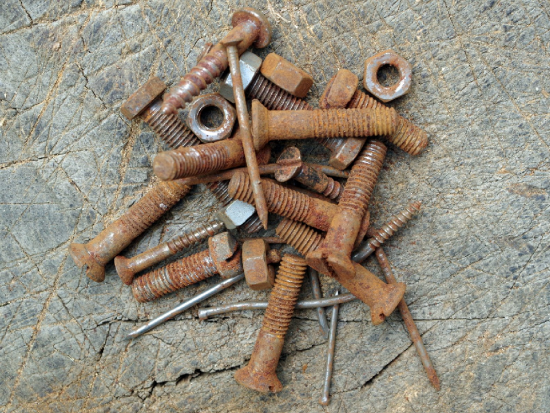 Contrary to media reports nail bombs are fairly low tech, yet highly effective, extremely barbaric, and designed to kill and instill fear. The Manchester Arena bombing is specifically barbaric and heart wrenching due to the age of the victims.
            Instilling fear has proven true, highly armed police and military personnel are currently searching for more suspects connected to the May 22nd bombing.   A police spokesperson stating to the Manchester Evening News "They don't waste bomb makers.  The reason we have gone to critical is because he is still out there and the fear is that he will strike again before they get caught", in reference to why the United Kingdom's terrorism threat level has been raised to 'critical' for the first time in a decade. 
Malory Luciane